Bradshaw Smith & CO offers a wide variety of business and personal tax services that include preparation of tax returns.
Tax Services
Track your Federal Tax Refund
Track your State Tax Refund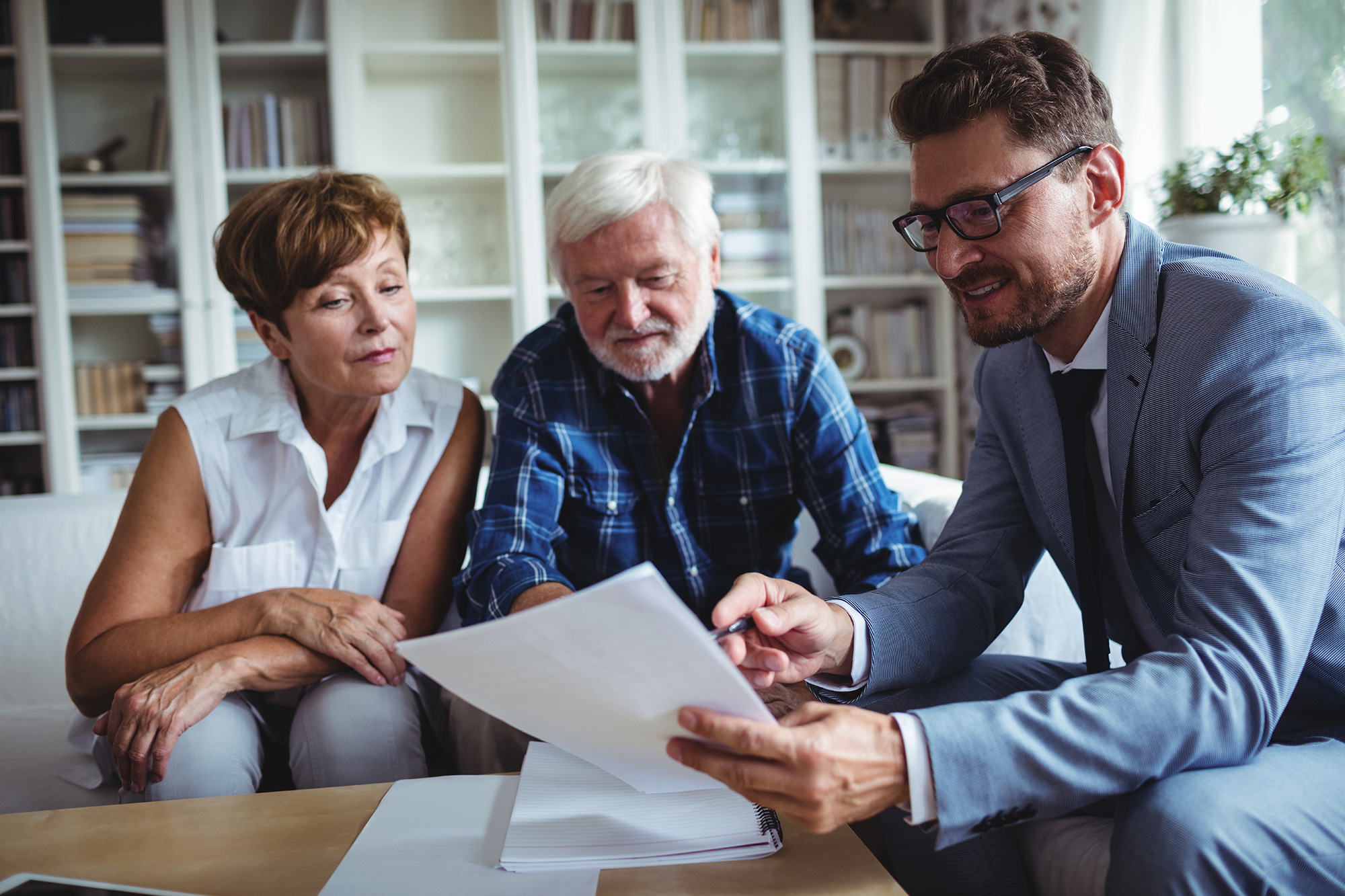 Physical Address:
175 N. Main, Ste 201
Heber City, UT 84032
Mailing Address:
P.O. Box 9
Heber City, UT 84032
Hours:
Monday - Friday 8:00 AM - 5:00 PM
Contact us
Fill out the form and we'll get back to you. Thank you.