We Offer
Accounting Services
Bradshaw Smith & CO offers a full range of accounting and bookkeeping services that are specifically designed to meet the individual needs of our clients. This may be assisting with simple QuickBooks training & reviewing of books or it may be completing all the data entry & accounting for the business owner. Services include:
Training or assisting with QuickBooks or even manual tracking
Invoicing
Paying Bills for Business Owner
Receiving Money & Making Deposits
Quickbooks Data Entry
Compilation & Reviewed Financial Statements & Related Reporting
Payroll
Our clients trust us to help them grow their business. Our bookkeeping services allow business owners to truly operate their business. Many of our successful clients have multiple businesses and don't have time to worry about all of the details or maybe they spend too much time out-of-town and can't get the day-to-day operations completed. Either way, Bradshaw Smith & CO is here to help!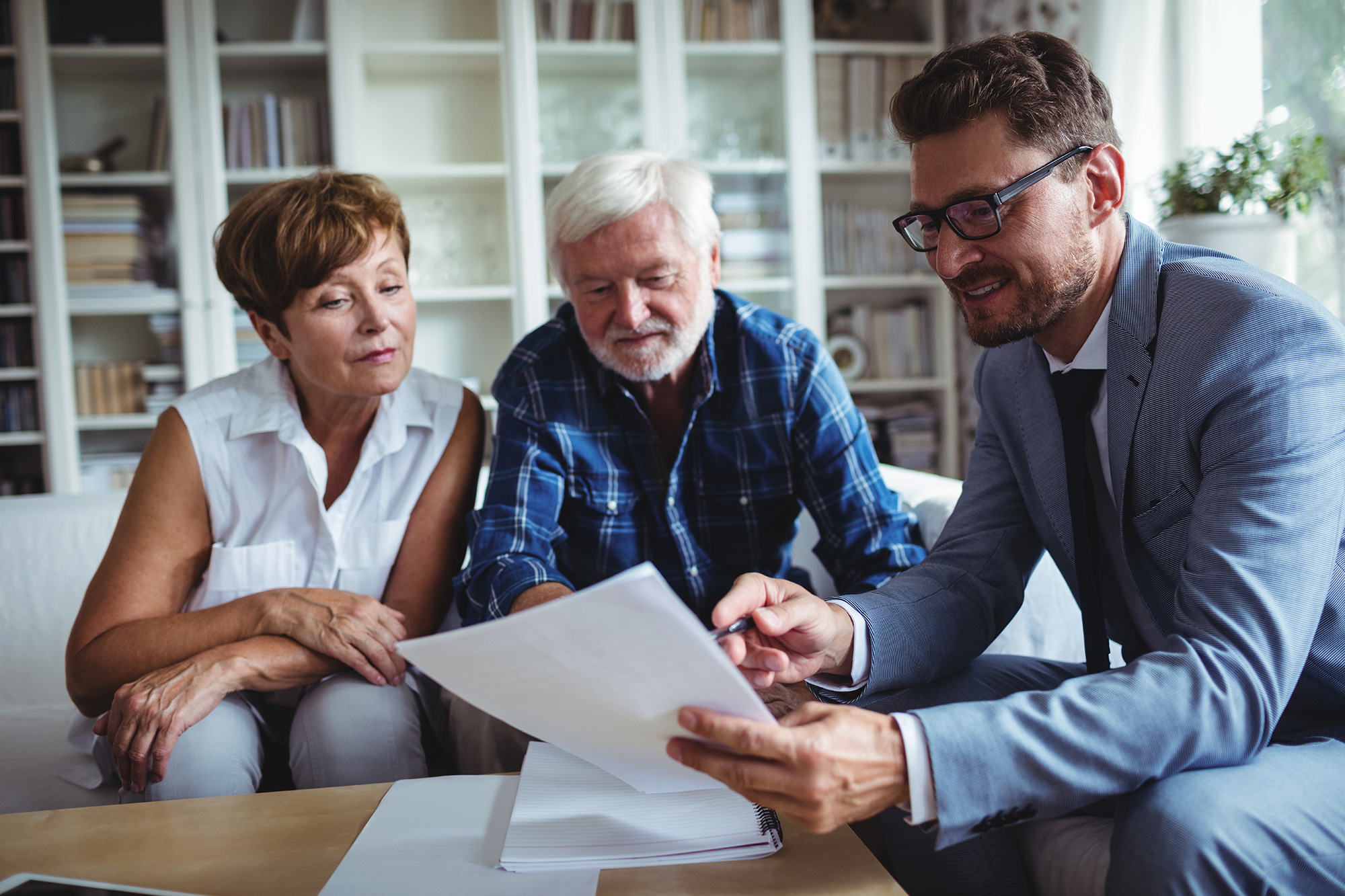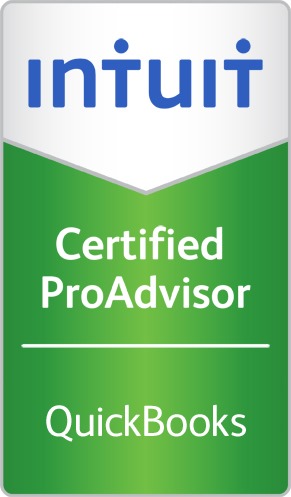 Contact us for all your QuickBooks needs.
Training
Consulting
Data Entry
Physical Address:
175 N. Main, Ste 201
Heber City, UT 84032
Mailing Address:
P.O. Box 9
Heber City, UT 84032
Hours:
Monday - Friday 8:00 AM - 5:00 PM
Contact us
Fill out the form and we'll get back to you. Thank you.