Our Services
WHAT WE OFFER
QUALITY. SERVICE. ETHICS. At Bradshaw Smith & CO, these are more than just the latest customer service buzzwords. They're a commitment—the guiding principles our team members follow each and every day as we work with you toward a successful future.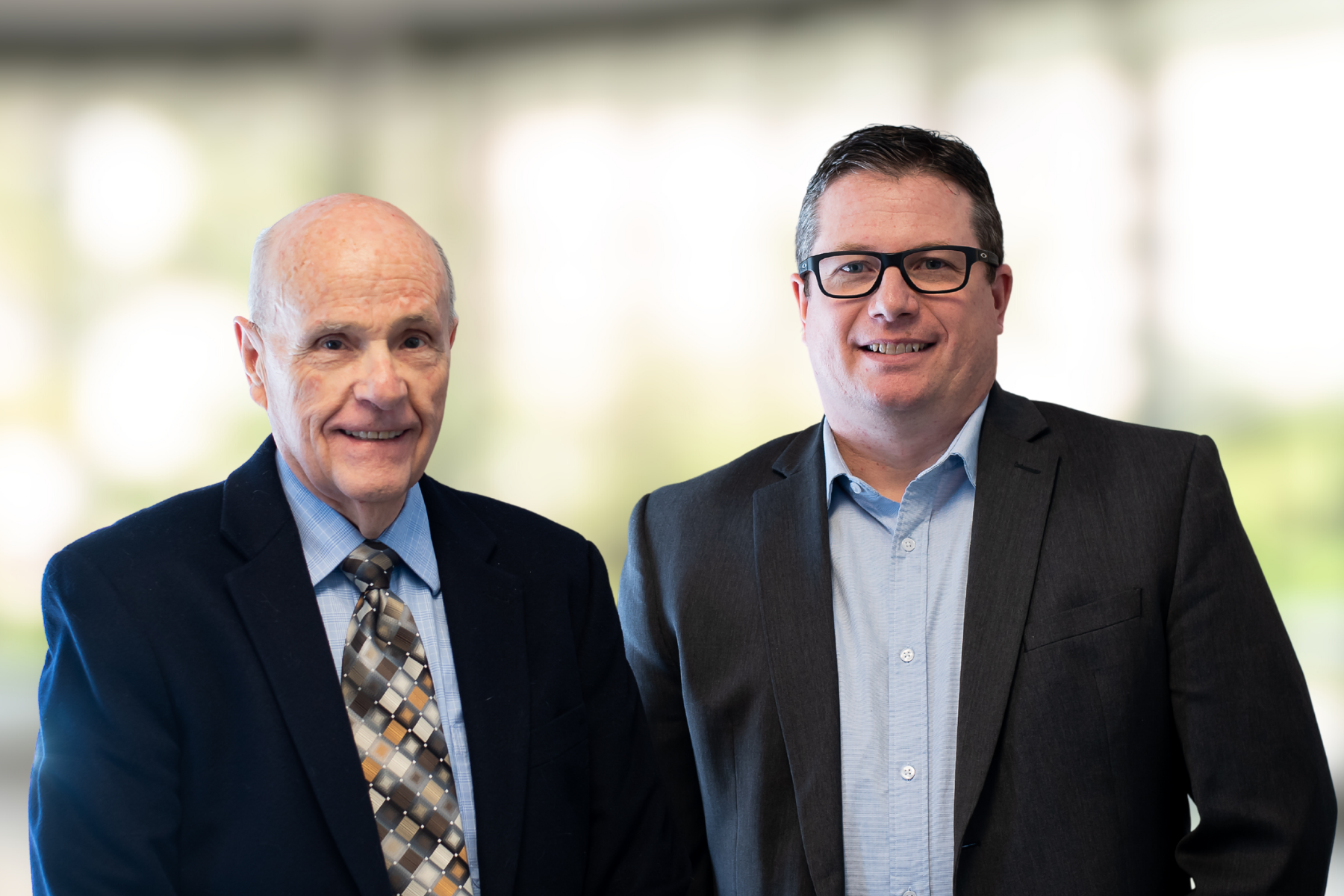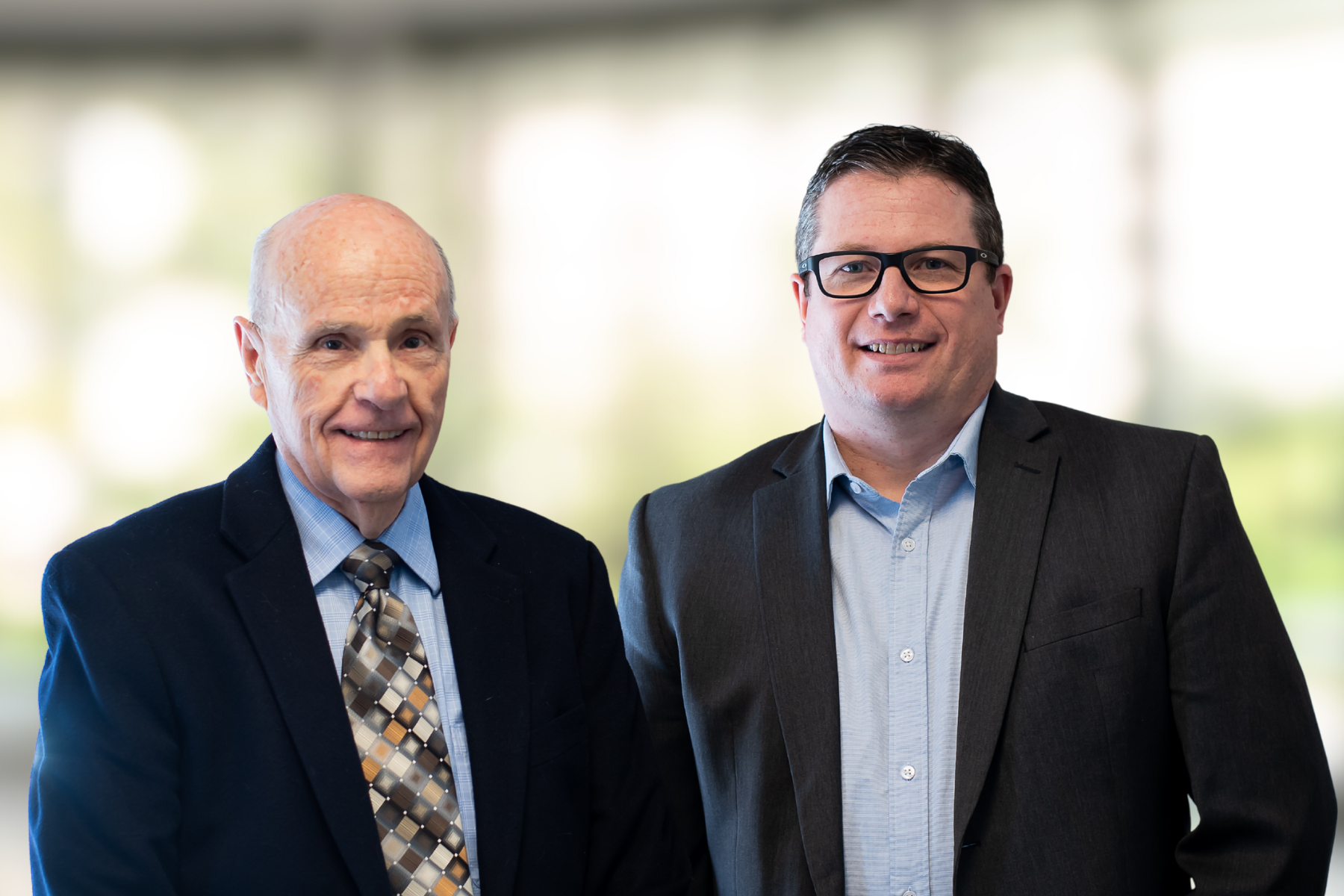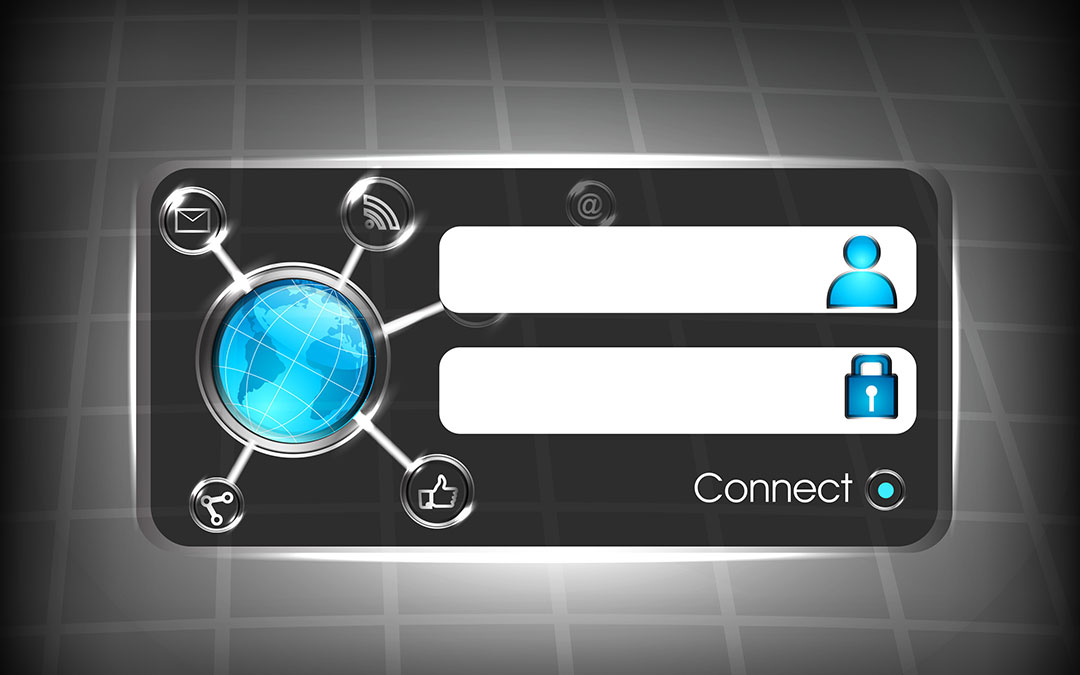 As a valued client, you get a secure, password-protected portal to store and access your important financial documents from anywhere at any time.
If you don't have an account, please setup your account with the office. Thank you.
Physical Address:
175 N. Main, Ste 201
Heber City, UT 84032
Mailing Address:
P.O. Box 9
Heber City, UT 84032
Hours:
Monday - Friday 8:00 AM - 5:00 PM
Contact us
Fill out the form and we'll get back to you. Thank you.